Messenger Marketing Chat Bot For Facebook
Create your own Facebook Messenger Marketing bot for marketing, sales, and support
What is a Messenger Marketing Chat Bot For Facebook?
Automated messaging software that uses AI (artificial intelligence) to level up marketing, sales, and support using Facebook Messenger.
Use Messenger Marketing Chat Bot
Grow Your Contact List

Use Facebook Messenger to grow your contacts

Send Messages to Your Contacts

Reach 80% open rates in Facebook Messenger with MaterialChat Broadcaster

Automation

Send messages automatically based on time delay, so you can sit back and enjoy higher conversions
Transform Your Visitors

Engage and transform your website visitors into Facebook Messenger contacts

Online Sales

Present your products and services catalog directly to your contacts on Facebook Messenger

Save Time and Money

24/7 Support availability to response many of the same questions over and over again
No matter what your business
Food & Beverage
Send new menu, offers and other information to your loyal customers
Beauty
Let your audience know of each new beauty tips, new cosmetics, interactions, and survey instantly
Retail
Inform your customers for each new retail store open and news
Health & Sports
Send health tips, and sports tips like how to diet and stay healthy
Technology
Updates your reader and customer with new technology research, and technology releases
Property
Property tips and news directly to your leads and contacts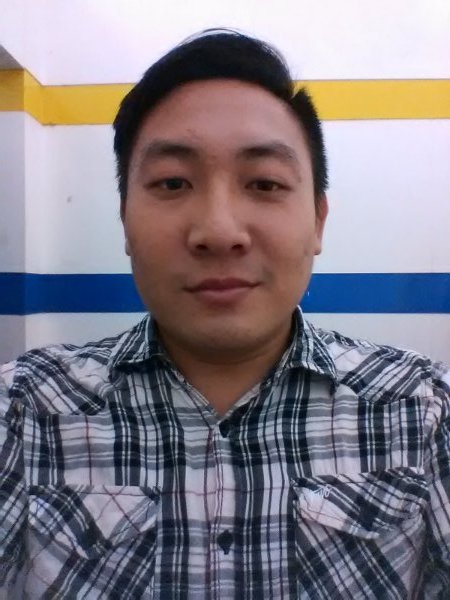 Wow this is very useful tools to build and growing number of contact massively
Frank
Social Media Manager & Virtual Assistant

Material Chat really help us improving and saving cost for answering standard questions with support 24/7
JFOC Network Solution
Hosting Company
A bot is a Facebook Page Marketing messenger automation that sends out messages and responds to users automatically.
Ready to Grow Your Contacts and Messenger Marketing?